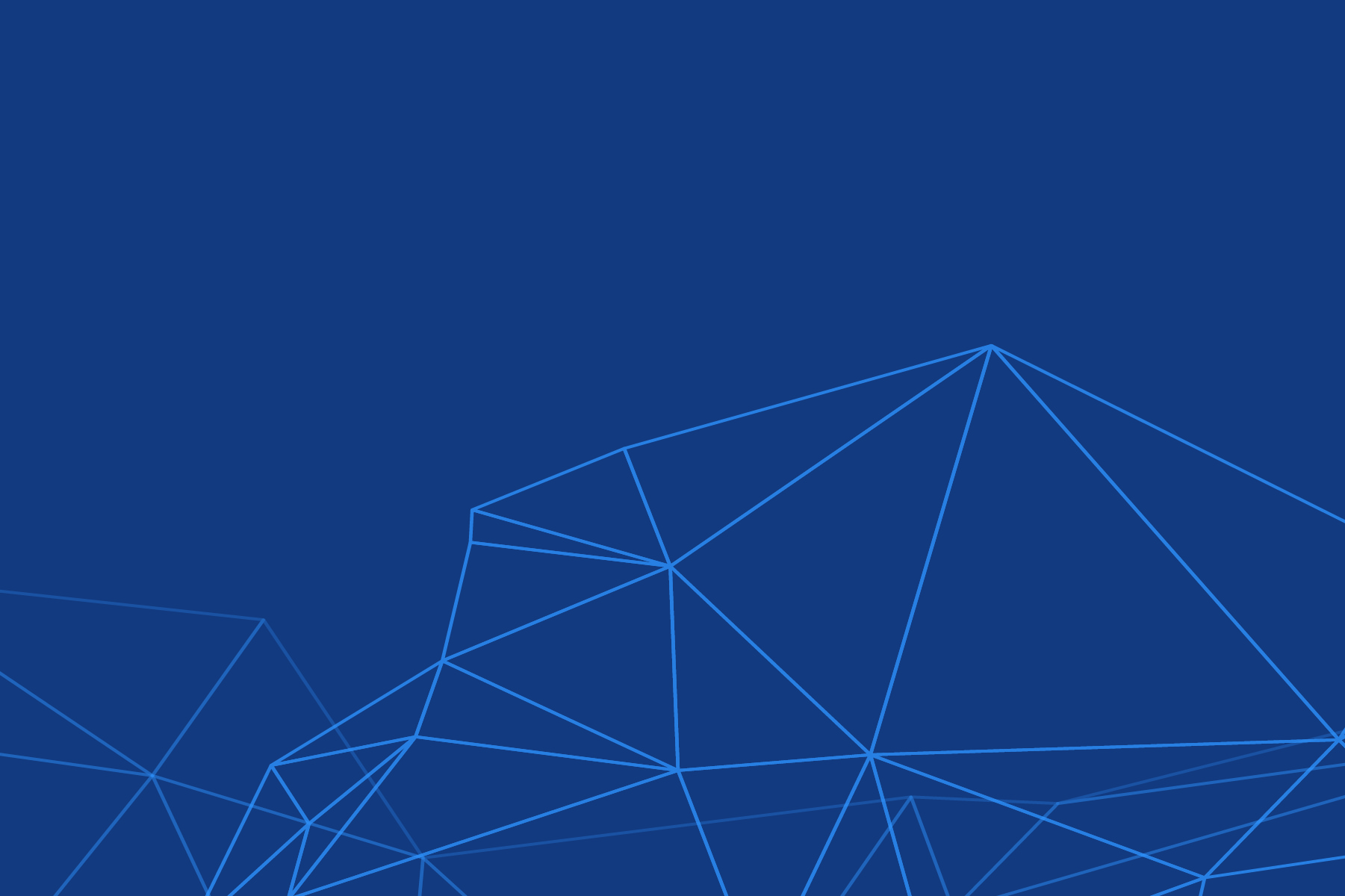 D•A•C•H•S
DATA-DRIVEN APPROACH TO COUNTERING HATE SPEECH
What?
DACHS focuses on the automation of Hate Speech recognition in order to facilitate its analysis in supporting countermeasures at scale. To do that, we map and model hate speech against journalists, as unofficial moderators or direct targets, across social platforms in order to develop deep learning-based hate speech detection models and an open-source hate speech database.
How?
DACHS uses the latest technologies and analytical techniques to discover Hate Speech directed at journalists and news outlets, and develops strategies for journalists to counter online hatred. What we learn from this case can then more easily be applied to other vulnerable groups.
Researchers
---
Request access to the hate speech database created in five languages
Request access to datasets
Natural Language Processing and Deep Learning consultancy
Request access to DACHS datasets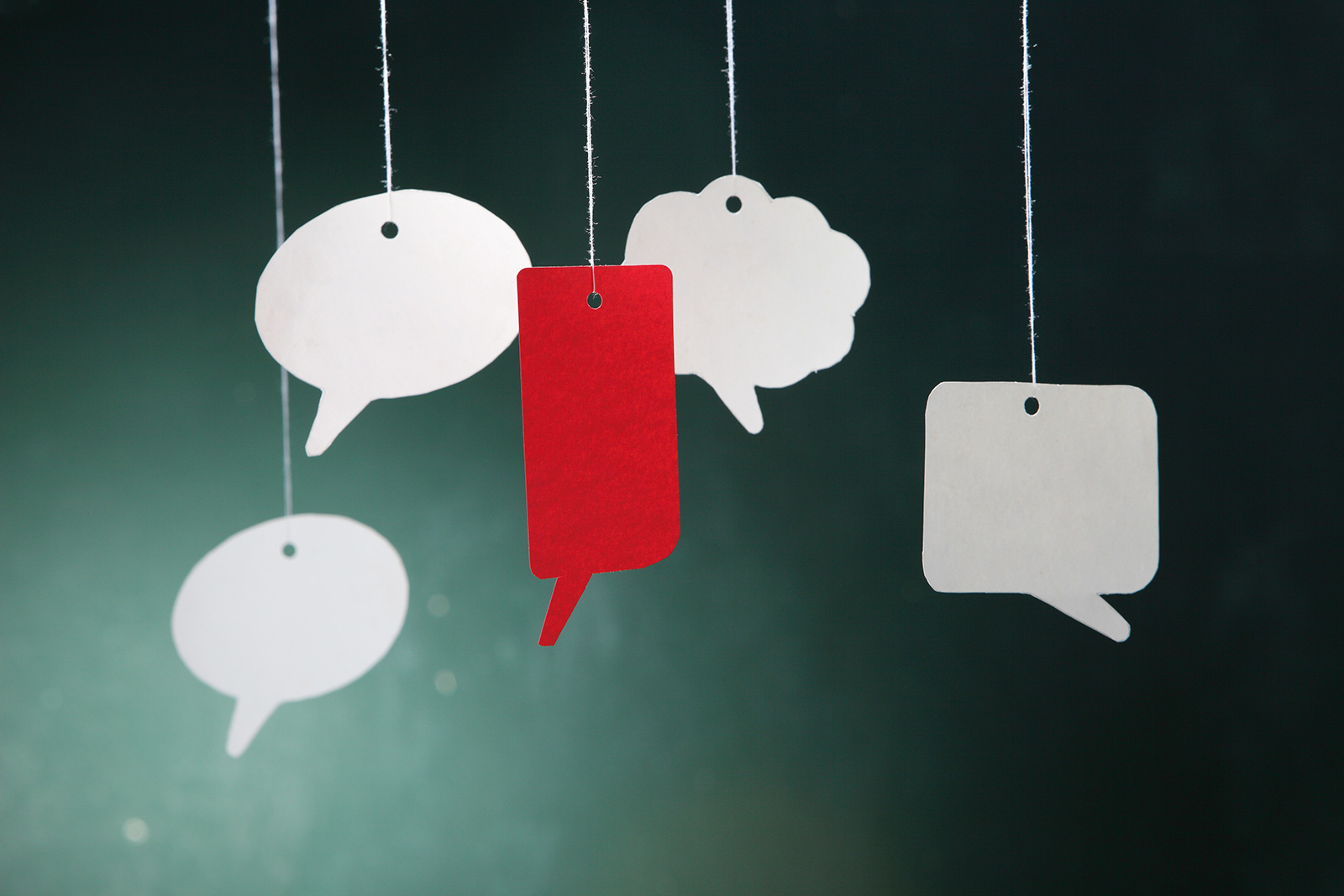 PROJECT ACTIVITIES
Mapping and modeling Hate Speech.
Training and dissemination of findings and methodologies across the European journalism ecosystem.
Software development and integration to build an annotated database of verified instances of Hate Speech in English, German, Spanish, French, and Greek.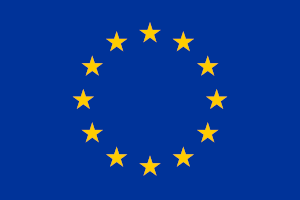 The project is implemented with the financial support of the EU Rights, Equality and Citizenship Programme (2014-2020).